TLDR: Two software packages — screenkey and python-secure_cookie are available in Fedora and EPEL repositories.
Screenkey
Screenkey is a tool that displays the keys one type, on the screen. It is quite useful for screen recording/casting for video tutorials and such. I use it particularly to record tutorial sessions on Vim where keystrokes are important.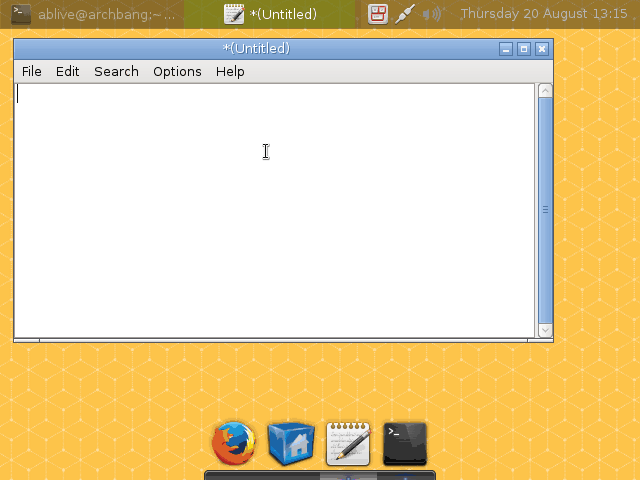 Secure-cookie
The Python module secure-cookie — which provides secure session and cookie management — is split from Werkzeug WGSI module as of version 1.0. Odoo depends on python-werkzeug and currently keeps a vendor copy of the functionality in 14.0; they haven't migrated to use secure-cookie mostly because many distros including Arch and Fedora — who have a reputation to ship latest software — haven't packaged secure-cookie yet.
I have packaged both software for Fedora & EPEL and will be hitting release version repositories soon.